Paintbrush
October 27, 2012
I painted the sky
With a river of stars.
One
Two
Three...
On and on
My river rushes.

I painted the sun
With a dollop of gold.
Swirling
Swirling
Swirling...
On and on
My sunlight sparkles.

I painted the world
With a carefree hand.
Sweep
Brush
Stroke...
On and on
My world billows.

I painted my face
With a mask of simplicity
Hiding
Hiding
Hiding...
On and on
As my mask wears down.

I walk and walk
Far and away
As I search for my home.
My tracks make a grid of the ground
Crossed.
I walk over them again and again
Lines
Stiff and straight
Like my rough raw hands
And my heart stripped of hope.

But I can find it
I can find my role in this place
That I painted with blinded eyes
And a broken hand.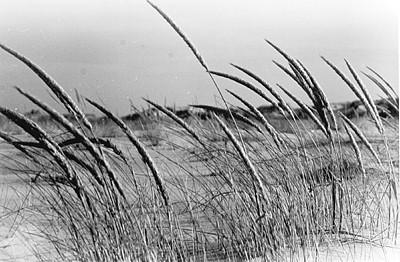 © Steve S., Marblehead, MA