Understanding
October 28, 2012
No one understands
What it feel likes to be abused
Everyday being told what to say
Being brought down mentally and physically
People say they can help me
But what people say,
What i believe are two different things
People can keep talking but
Showing is something else.
No one understands
What it feels like to be told what to do
People make jokes and hurts a little inside
Everyday knowing mentally and physically i won't be okay
Being with friends for a while is fine
But it won't last forever,
I say I could have boarder line personality disorder,
Others may disagree.
Other days i feel dejected from the world,
Only a few can draw me out of mine.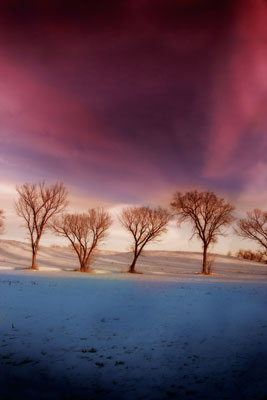 © Elizabeth H., San Bernardino, CA