college applications;
October 29, 2012
I stared at the screen,
Pins and needles
Tearing at my lungs.
They told me to write
Something.
But my mind was empty,
My heart was empty—
I was just a little girl
Scared of the dark again.
When the words didn't come,
I smashed my face
Into my pillow,
Screaming.
I felt robbed.

Someone help me.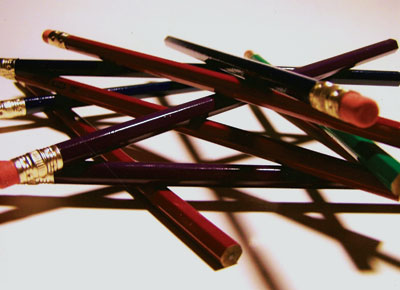 © Nicholas K., Weldon Spring, MO