Still
November 1, 2012
On the surface we take a look,
And see a pond ever still.
Reflecting that of everything around,
We believe what its covering shows.

But when did the cover ever reflect the book?
Did it tell the story the pages fill?
Time to see how the book was bound,
To go below where the water flows.

Put a hand to the pond's face,
And watch it ripple out.
The ripples reach to every end,
Revealing how far a gesture can go.

Take that hand deeper into the liquid space.
Feel what it is like all throughout.
The water thrashes at your hand's bend,
Stirring that which lies below.
Now that the images have been disrupted,
What vision has erupted?
No longer does its surface reflect,
So now we can see the love and neglect.
Are the waters pristine and clear,
Or are they murky and ruled by fear?

Very deep is an individual's mind.
So take a look and see what you find.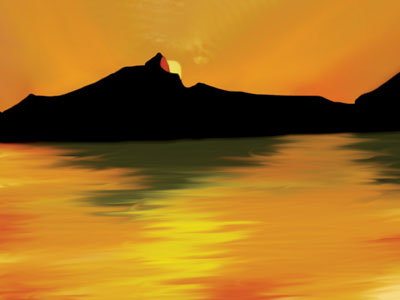 © Rachel M., Camarillo, CA