The days of black skies
October 30, 2012
Sky's are black like the Never Lands.
Sea's are blue when day is at its rise.
For the ocean is wide and deep with many secrets inside like me and you.
For we discover new things in nature.
For we discover new ability's in ourselves.
For life is a wonderful place.
There is times when sky's can be color red. For the reason of tragic death. Or black for to much murder in one place.
Redder then to blood.
Blacker then black blood.
For not much to say sky's can be clear and good.
But red to black in time.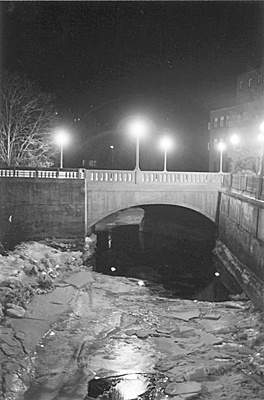 © Peter G., Glenburn, ME