The Affect You Have On Me
November 4, 2012
You, you're perfect. Everything about you leaves me breathless. It sounds cliched but I can find no other way to say it.
Your lips both welcome and mock me, but of course I know I can never have you. You think of me only as a friend so that is all we will ever be.
You will never know how my heart aches when you smile at me. The shiver that runs down my spine when our fingers brush shall remain a secret forever. You will never know the affect you have on me.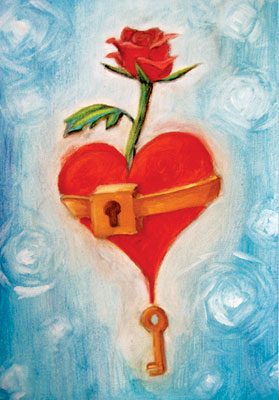 © Louisa L., Pleasanton, CA