Can't Take It Anymore
October 30, 2012
Eyes burning with tears,
I've held it in for years.
I just can't take it anymore!
I don't know what I'm living for.
Try my best to please others,
Work hard for my mother.
I just can't seem to handle it!
Everything is hopeless, I just wanna quit.
I would rather cease life & die,
Than go through another sleepless night, just to cry.
All my attempts are in vain,
Try to get water, & I get acid rain!
Don't wanna go through life feeling so worthless!
I don't think anyone should have to go through this!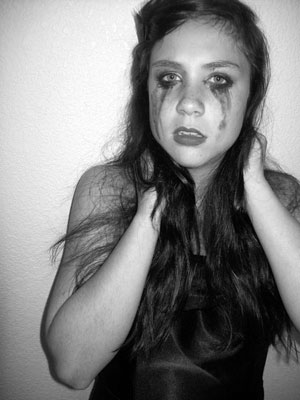 © Tiana D., Monument, CO