In Humble Defiance
MAG
November 6, 2012
You tell me
Speak more simply
Let the words land clear and

graceless
On the page.
You tell me
Write directly
Give you logic and let Beauty
f
a

l

l

To second place.
You tell me
Think more clearly
Don't get caught up in the
feeeeeeeeeeeel
But in the flow.
But how I could find flow
Where there's no
------PULL------
I'm sure
I do not know.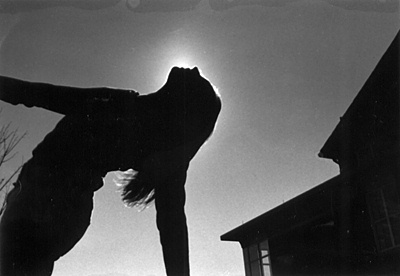 © Alexandra B., Marblehead, MA