Reach
November 26, 2012
Wilt
Like a flower soaked with sunlight
Like a dog
Who has run, run, run...
The flower is defeated.
The dog is exhausted.
The life in them is dying.

Try
Like a sapling streaked with striking winds
Like a colt
Whose spindly legs cannot support him...
The sapling is too small and weather-beaten.
The colt is too young.
The strength in them is weakening.

Wish
Like a dandelion brushed with breeze
Like a spider
Whose tiny babies skitter off
While it can only die,
Die,
In faded strands of fragile web
Forgotten, and alone...
The dandelion is too sweet.
The spider is too old.
The hope in them is breaking.

You no longer know
Who you are,
Or who you should be,
Or who you want to be,
Or if you even have the strength to be those things.
You can see them
Bright on a dark horizon
But you cannot reach them...

You are no longer certain which part of yourself is you.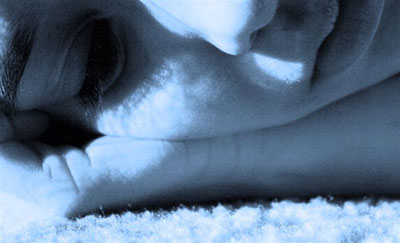 © Paula B., Katy, TX