Mis Angeles
November 28, 2012
I've seen two angels pass me by;
I was small and weak and I could not follow.
I've heard broken wings may learn to fly,
But until mine do, here I stay.

I've loved those angels, each at a time,
One was light, one dark, but they both paused for me,
Saying, darling, come with me; I'll help you to climb.
But I was afraid- here I stay.

I've held those angels, in my hands, in my arms.
When they flew on, though, I was left behind.
Each separation ripped holes in my heart.
Unable to mend, here I stay.

Now alone, I've no angels, I have nothing at all.
No comfort, no healing, no security.
Perhaps rising up would've caused me to fall;
But I'll never know - here I stay.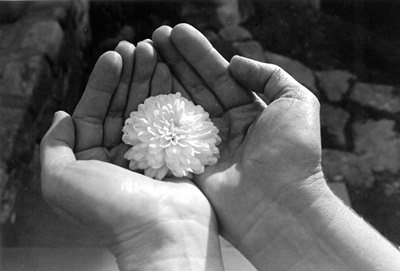 © Beth S., Marblehead, MA