Carry on
November 30, 2012
Carry on, carry on
cause nothing really matters.
Some people can be stuck in a dream.
Some people in their own fantasies
please help them return to reality.
If your soul was trapped within your
head, in a second your mind could be dead.

If you see a light at the end of road
run quickly, don't let it get away.
If you hear a song from a million miles away
listen, don't let your imagination stray.
If you have the chance to change your life
don't take it because you don't know what you're leaving behind.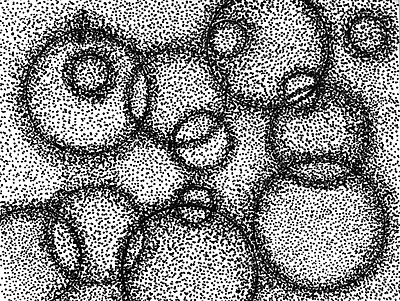 © Nasiha M., Huntsville, AL