Page Turner
November 29, 2012
In a wild tumble of things
The forest that is our mind
conceives a thought
Stretching and tugging and pulling
Building up, up
An idea.

Messy scrawl of a fist
Guided by a distracted mind
Lost in words,
echoes dancing behind eyes
fingers fold the page crisp.

Deep, soul-filled chuckles
Break through chapped lips
Seeking, seeking ears,
on wooden arms
pounding knuckles.

Thicker in words than in size
Holds more than a thousand lies
Hands
And happy cries
A novel of love will rise.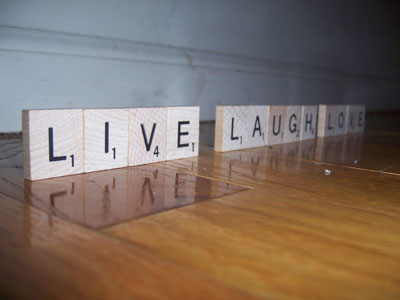 © Valcy E., Stony Point, NY