Dagger of Pure Copper
December 7, 2012
Daggers of pure copper
which in the light would glow,
slipped past my defenses and
Plunged deep into my soul.
The daggers, they were hidden.
Concealed within the dark.
I didn't even realize
until they stabbed my heart.
I felt them pierce my skin,
so gently in they slid.
A phantom pain persisted,
but from my fears I hid.
I though that I'd bleed steel,
but what I saw was red.
Twas only then I realized
I would soon be dead.
I wanted to be happy,
I thought I could be saved.
But to those copper daggers,
I had been enslaved.
My strength started falter
I tried to parry blows.
But from my torn up chest,
blood started to flow.
I fell upon the ground,
And stared up at the sky.
Twas there I'd be found dead.
Twas there that I would die.
Above me, copper daggers,
which in the light would glow.
They glinted in the moonlight,
my lifeless body below.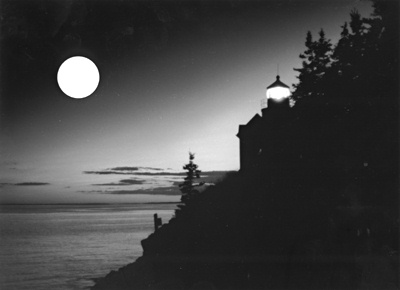 © Steve S., Marblehead, MA