Sister to Little Brother
December 13, 2012
From birth to death,
I'll be there every heartbeat and breath.
Declared when we were born,
They wouldn't dare to see us torn, apart,
We've had our connection from the start.
Me the girl you the boy,
Every now and then fight over a toy,
But the joy you bring,
You love to hear me sing, and rap.
I stay true to our bond every one should clap,
And scream It's like a bad dream,
If you are gone,
I'll be a pawn in chest,
Being attacked by the rest,
Just know your the best,
My one and only,
It's not fonnie,
you're my little brother,
I claim no other.
I will miss you dearly,
Can't you hear me.?
Thinking of you everyday,
Life's no joke ***** don't you play.
The game is real,
please don't steal,
Don't bang,
Haven't you heard a word I sang,
Or said instead,
Please don't end up dead.
Don't be out at night stay in bed.
Flight, Fight, Think of me,
Please, Please, Please, Can't you see,
I'm hurt because you're leaving.
The mistakes you made,
you can't go back now,
You really wanna change, but you wanna know how.?
It's not in my head It's up in yours,
Find it just spill your brain out on the floor,
Search and look,
you don't wanna be a crook,
They're bad, Please be better than dad.
He wasn't so good,
He swore he was hood,
He ended up where every one thought he would,
Six feet under, Before Thirty five,
He went to school at the hive,
How many kids?He had five.
It's bad his lies, two baby mommas,
He swore he was cool in his red Honda,
Where's he at now? You already know,
Hell no I don't need evidence to show.
Oh okay you need proof,
No don't play kid I'll bring down this roof.
Please just change,
This must be strange,
But, I love you little brother more than any other,
Please just change and satisfy our mother.
You and my mind will become best friends,
Because I'll think about you everyday to the end.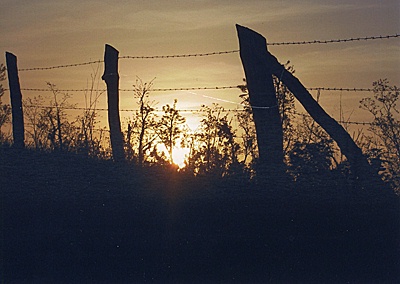 © Michael T., Letart, WV