Imperfectly Perfect
December 17, 2012
I'm not sure why you cry over yourself,
and say you'll never be worth it.
You may not be the best,
but that doesn't mean you're not perfect.

You've never loved the way you smiled,
but I really can't see why.
I know you'll never believe me,
but tell me, would I ever lie?

You've told me you've never liked,
the way your stomach sticks out.
I say countless times that I don't care,
yet you continue to pout.

I see that you try to hide,
and blend into the walls
I really don't know why,
you're the most beautiful one of all

You think no one would ever love you,
but you are extremely wrong

I see you for what you are,
and I've loved you all along.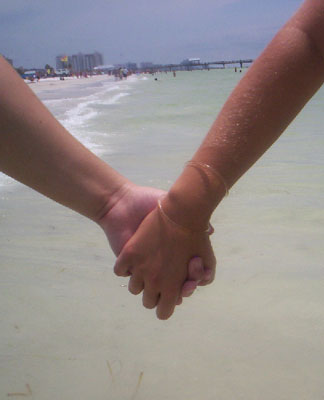 © Belinda H., Palm Harbor, FL