MY POEM CALLED Pain
December 18, 2012
When you see something that you have strong feelings against.
But is done on a massive scale, and is sadly necessary for life.
When you hear about the brutal stuff that happened and is happening around the world.
When you feel like there are miniature explosions going up from your place of pain,
To your brain.
When your brain has a ton of tension at the middle of your forehead,
Thinking why am I in pain, and how can I stop it.
It thinks extremely fast, causing pressure.
When you hear that weird noise of nails on a chalkboard, and it hurts your mind
Somehow.
When you feel it, everything else goes away, and all you can think about is what you can
Do to stop it.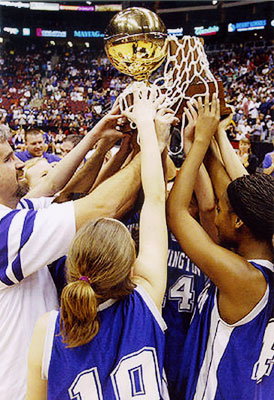 © Mark A., Phoenix, AZ