Unspoken
December 16, 2012
The words that I'm saying could never prove the truth,
That's why I try, I try just to get through.
But the more I say the farther I get,
The feelings I feel are just hard to spit,
I'm hard headed I will never quit,
The pieces of my puzzle are just starting to fit,
(sigh)
these feelings are so absurd I'm confusing my verbs,
And I don' know if you heard,
What I said? Every single word,
How I love you,
Need you so much,
Wish we could kick it at lunch,
How my life took this punch.
I keep regretting things I did,
Time to throw in my white towel,
And confess my sins.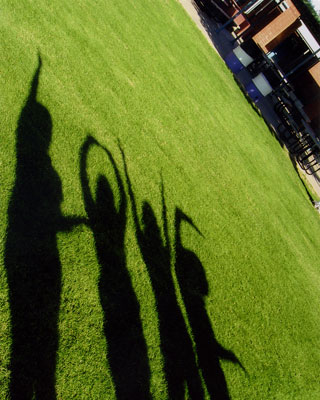 © Lindsay - Elese G., Phoenix, AZ