Escape
December 24, 2012
Can we run away?
Come on
Can't we just dash away from all of our
Problems?
Let's escape for a while
Let's try and hide from the sun
Shy away from the darkness
Stop the blooming of flowers

Can we pause a moment in time
And try to run from it?
Let's defy gravity
Let's make the sun rise later
Let's make the moon glow brighter

Let's run away and escape
How about we try and beat the odds?
How about we try and flee
From all that's wrong?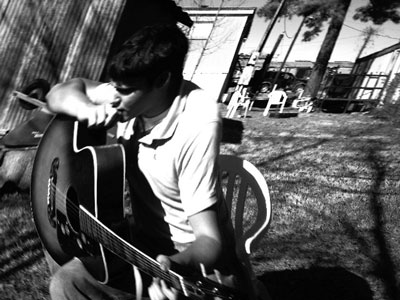 © John B., Shreveport, LA