Road to Purity
December 28, 2012
Rag doll wasting life in the back of a van.
Smoking cigarettes backstage, baby I'm you're biggest fan.

Living in a fairy tale, wearing a scarlet gown.
My prince tells me I'm the prettiest lady in town.

I'm left out, I know nothing at all.
All I do is read indoors and wait on your phone calls.

Working at the office, in a suburb my whole life.
After dinner he gives me a big kiss and says I'm his trophy wife.

I dream of red carpets and flashing lights.
I wanna get out of this place but I'm held back by stage fright.

I'm living in a shell of fear,
so please help me get out of this, my dear.
I want to be everything, I want to be it all.
The demons may hold me back but they'll never see me fall.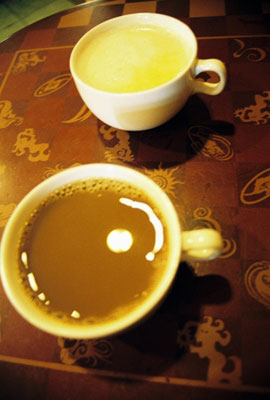 © Jaci S., Duluth, GA