Not Okay
December 28, 2012
Do you know?
Are you aware?
Of the trail of broken hearts at your feet?
Do you know?
Do you see?
You've taken a sliver of me.
Do realize?
Or are you blind
to the cycle that ensnares you?
I'm just another girl
who's not enough--
one in your vast assortment
of 'friends' you just ignore.
Can you see?
Do you understand?
My love can't die so easily
It cannot end conveniently
Just to make you feel okay
We're anything but okay.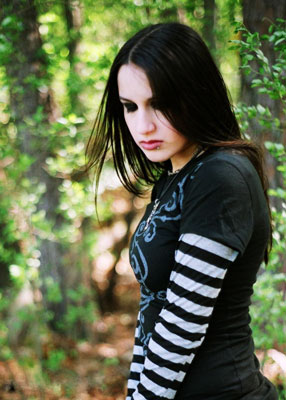 © Rebecca B., Marietta, GA