Thoughts in Front of a Mirror
December 27, 2012
The whipping winds
remind me of the rush
each time you touched my skin.
You became the medicine my heart took in
to heal this man,
compelled by sin.
When I try to retrace
the developments of our
past
relations,
I can not remember why I was cast aside into irrelevance
to make
room for lost sensations.

I know how easy it is
to fall for
the call
of the familiar.
I still hear the faint,

seductive

roar of past infatuations
but you inspired me towards
a bath of creative euphoria
and your inspiration became my dope and I became a junky
so you became my hope.
Even in the darkness,
you soothed
the tense eruptions
and chased away the chaos.

It took a kiss to understand
It was not my choice to fall.
I did.
You left, suddenly.

There were no more drives,
gone was the song
of crashing waves. You disappeared with the key to this revolution trapped inside my mind.
To have you back, darling,
would be to find passion
in a volatile form.
I'd live in danger if you loved me, releasing riots of words
upon the masses
and burying you
in my affection.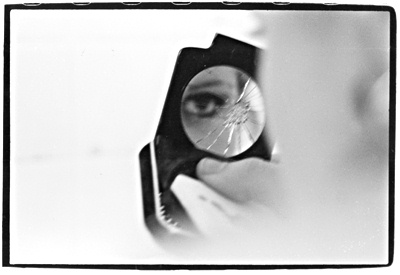 © Heather W., No., Brunswick, NJ