Freedom Fighters
January 3, 2013
A standup
A story
A rebel
A fight.

On the steps of the capital
Feet that march miles
Across the country
To scream at the lies
The truth they tried to shut out.

Unions fall
The toothpicks beneath break
The situation worsens
People see through sheets of fables
The writers shot in the heart
Truth bleeds like air breaths.

It is not something you can cage
Not something easily hidden
A liar lies not once
But for the rest of their lives
A baby cries not for a couple of years
But a couple of decades
When the broken hearts no longer fix.

A movement for the free
Against the suited and greed
Little children burn
Like stars in the sky
When you lock them away
And depend on your see through tongue
A language breaks
And new laws are written.

You forget those who fight
The fish that naturally swim against the current
Under the rocks and through the dirt rivers
To find you
To force you
To finally make a 'free' country
Just what it should be.
Four, five, six, seven, eight, nine,
Lines and layers; broken fines.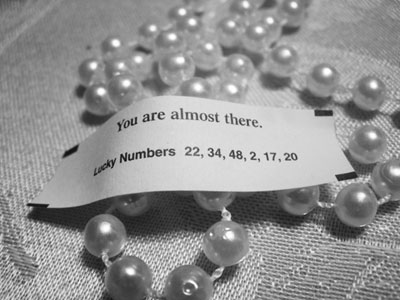 © Elizabeth E., Elmhurst , NY