Claim
December 31, 2012
I know a boy who is curious,
Who often makes his teachers furious,
But his ambition is quite serious,
And his mind is that of genius,

Do you want to know his name?
No, he hasn't got any fame.
But it is just quite the same,
As one day, he'll prove his claim.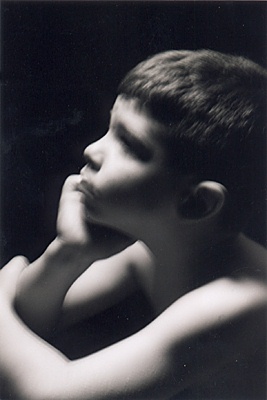 © Dena G., Pittsburgh, PA