Human Power
January 6, 2013
Where the singer sits
And the women sew
With needles that pierce
Through wood not skin
The pump of feet.

Human power

To make cloth and cover
Not pricking your skin
But polished wood
The string comes up
But must come down
The pedal turns the wheel
Which in turns takes the thread
To needle
Up and down
Creating pattern with time
Like air and flame
The mind spins
Like the wheel
Engineer.

Human power

Like push and pull
Breathe in
Breathe out
Take a step forwards
Bring your foot back
The pattern continues
The needle and thread pull
The hands push fabric through
And in the end
The pins still hold
A product not finished
A story not yet told.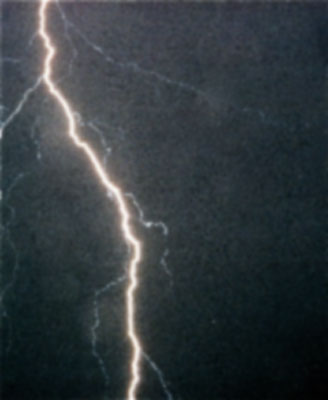 © Zachary C., Arlington, TN