Children Sleeping (In memory of the children of Sandy Hook)
January 8, 2013
Angels rest their little heads,
upon their tiny palms.
Their wings are made of woven gold,
and their halos outshine the sun.
To them the world is but a dream,
their lives short and sweet.
Tears of sorrow never cease,
though asleep they rest in peace.
The angels sleep the night away,
and take refuge in their dreams.
Lain across a flattened plain,
flying to heaven with their golden wings.
Too many slain, and taken away,
too many lost to hate.
Guns and knives, sorrow and pain,
washed away to yesterday.
Parents tears seek to fall,
strong men fall to their knees.
Gods gift wasted, washed away,
so many lay deceased.
Children sleep the day away,
and fly to heavens door.
Little angels, innocent children,
In Gods arms forever more.




In loving memory of the lives lost in the Connecticut Elementary School shooting. May the 27 lives lost so early in life rest in peace.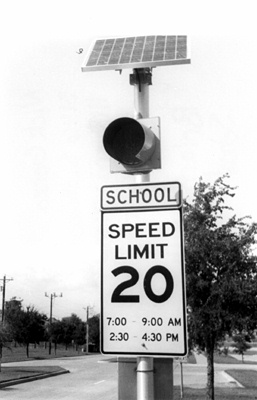 © Nick G., Highland Village, TX