Mom's Filofax
January 10, 2013
When I was little,
the names inside meant nothing to me.

I tried to write like you,
like every daughter probably does,
tries to copy her mother.
by forging your signature for two months
in fourth grade, until my teacher finally noticed.

My hair is permanently parted left and in a low bun,
Hunter green stains my room,
like the cover of your Filofax.

It had a zip that was always zipped
and a snap that was never snapped.

You knew if I opened it,
because the snap would be snapped,
and my clumsy fingers would smear
the ballpoint pen on the salmon pages
that held your "G-H" contacts.

I wasn't prying,
I didn't know what you were hiding.

Your Filofax is resting next to me right now—
Its zip is unzipped and its snap is unsnapped,
hanging slightly above the surface of the table.

The leather gives a little more,
bends a little more,
holds a little more
weight.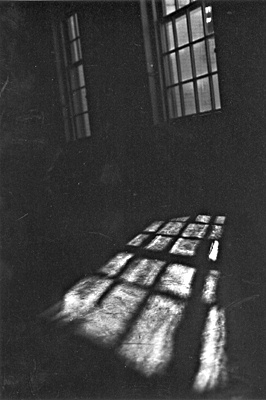 © Mary A., Fullerton, CA