Forget
January 14, 2013
Your head snaps back,
As you hear the swishing of my jacket,
Your eyes dance up my body,
Till they meet mine.
I can see in those eyes,
You want me to leave,
You loath me,
You miss me.
I give you a weak smile,
and attempt to say I'm sorry.
Nothing comes out,
Nothing.

You roll your eyes, and turn away.
I want to run up to you,
Embrace you,
Let you know I'm sorry.
But I can't,
You wouldn't want that.
I should stop worrying,
I'm with someone else now.
I'm letting go of you,
Forget about me when you next wake,
Forget all I did to you.
Forget.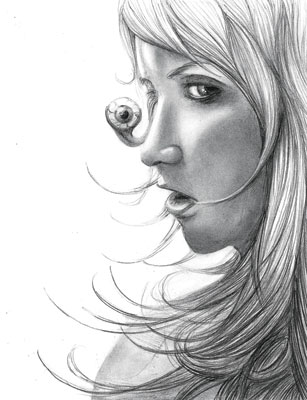 © Jessica P., Bethel Park, PA