When You Were Yours
January 15, 2013
If dying could have saved you,
I'd die a hundred times again.
I'd take a thousand fatal wounds
From a hoard of brutal men.

If smiling could redeem you,
I'd kiss goodbye the pain.
I'd start each day with laughing.
And perhaps you'd learn the same.

If sorrow could have stopped it,
My tears would fall like rain.
They'd form a stream of anguish,
To float you home again.

And if loving could have kept you,
I'd hold you forever in my heart.
Then stay with you for always
And swear to never part.

But there is nothing that can save you,
I've tried and tried so hard.
You'll never let me help you,
You're doomed to fall apart.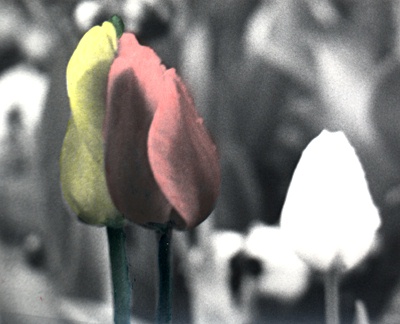 © Matt B., Highland Village, TX