My Prince
January 19, 2013
It hurts. It does. As you tear me apart.
You yell and scream. It's breaking my heart.
I cry and lash out, just hoping you'll hear,
But my words don't penetrate, they just disappear.
What will it take to make you see?
Why must it be so hard, for you to believe?
You look only at you in the mirror so lost.
You don't know the reason, the rhyme, the cost.
You think I don't care, but really I do.
You should have seen. Everyone knew.
How could this be? How couldn't you know?
And now you've dropped me, I'm falling so low.
Help me, please, just take my hand!
Pull me back up onto solid land!
Until you do I continue to fall.
Forgotten and discarded, as my prince heads out to the ball.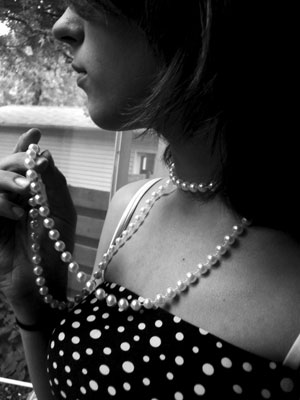 © Elaina V., Canton, OH