The Picnic at the End of Time
January 21, 2013
When we reached the end of time,
I laughed at how plain it was.
Where are all the signs warning us
not to step over the edge?

We unpacked our basket,
laying out our red-and-white checked blanket
and a lavish spread of PB&J sandwiches and watermelon slices.
We ate and then peered intently over the edge,
looking for what everyone looks for.

We held our breaths indefinitely long,
but then we grew up and had children
who too grew up and had children themselves.

When, although it was never really when, just why,
time beckoned for us to jump over,
I comforted life and my soul,

as they no longer mattered
and maybe never really did.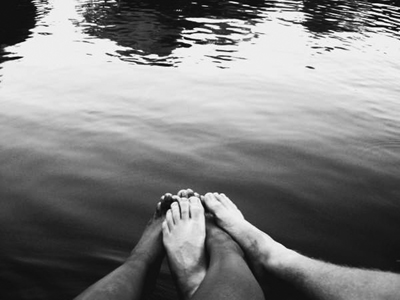 © Michelle W., Ada, MI