My first lesson in love
January 22, 2013
Thinking back now,
You were everything I wanted.
For a long time I couldn't forgive you
I was hurt.
But now I'm content
The tears no longer flow
My heart no longer aches
I see you everyday,
And my heart doesn't race.
So this is what moving on feels like.
What we had was special
What we had was real
What we had is over
I'll never forget you.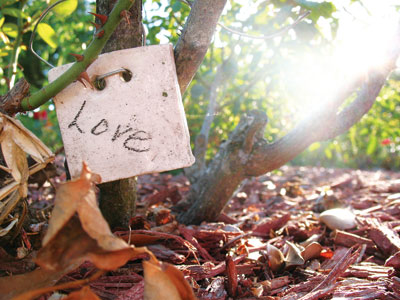 © Danielle L., League City, TX