Falling
January 30, 2013
I am falling.
Falling into light.
Brightness surrounds me.
I am cold.
I see whiteness,
Like sheep's wool.
I softly land upon the light.
My head is cold.
The brightness mixes with
The blue sky.
Rose petals blanket me.
The petals mix with the purity.
I am warm.
And, for a moment --
Just one --
I feel at peace.
But then I realize:
The brightness is snow.
The petals are blood.
And the light --
The light that I once knew --
Fades
Into Darkness.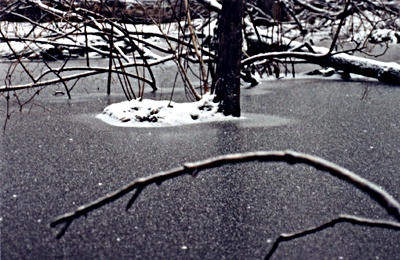 © Anton J., Philadelphia, PA