I'll Never Tell You
January 30, 2013
I'm a easiest to friend-zone.
I'm the girl they ask as a just-friends date to homecoming, or
What they should get their girlfriends for some holiday or special occasion or other.
I'm the girl that ran with the boys and kept up, the one that never had cooties at the age of five when
Every single kid of the opposite gender had that invisible germ
Only the five year old can see.
I'm shy around guys. I can't flirt. Trust me.
I just go straight out and say what I want to say unless I get hit with embarrassment.
The only girl to stand with the guys in the class picture in first grade,
When we got to choose where we stood.
The rest of the girls stood at the bottom of the play structure. With the boys, I climbed.
I could talk Pokémon and Yu-Gi-Oh with the best, and I wasn't scared to do anything icky.
I was only girl in the church group to climb the 45-foot tower during camp; heck, the only kid to climb it.
And back then, I was only four!
I'm the girl guys run to with girl problems and girls run to with guy problems.
I'm in between: Genderless, a girl that's one of the guys.
It doesn't matter how I look,
Where I am, or
What I do.
No matter what, I'm just a friend.
My best friends are guys.
I've always been one of the guys.
You see, that's why I'm easiest to friend-zone.
Because if I love you…
I'll never tell you.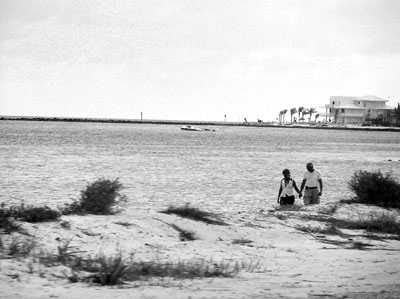 © Edgard B., Coral Springs, FL