Held Hostage
January 30, 2013
Don't you hate it when words go unspoken?
You want to tell them.
But you hold it back.
Instead of saying how you feel.
You lie.
Maybe the truthe hurts.
Keeping everything in hurts more.
At least try to tell the truth.
No more lies.
No more unspoken words.
Tell them they hurt you.
Tell them you care.
Tell yourself to smile.

Note to people: Don't keep your emotions hostage.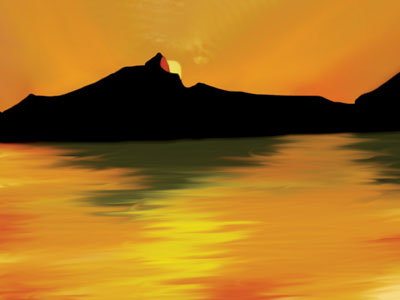 © Rachel M., Camarillo, CA