what if you are myself?
February 7, 2013
How can I say
who I am?
I like to believe
you are me
and i am you
what if you are myself?
Our opinions, though covered in religion and non-religion are
the same, technically not so e
but yet very alike.
Even our breaths, one labored
one calmly done, are one breath
through two pairs of lungs
that make the difference
in purple shadowed eyes and an
unseen twitch. Late nights
bring these on though worth it
to the heart, that yearns
for this term called loves.

And if i said i loved you?
would you smile, cry, laugh?
when every cell vibrates in your presence, pointing in your direction; I'm attuned to your life
even if I'm across the universe
through space and time
I'll know you more than myself
seems to exist.
-- will you still love me too?
as much as your eyes are deeper
than the sea?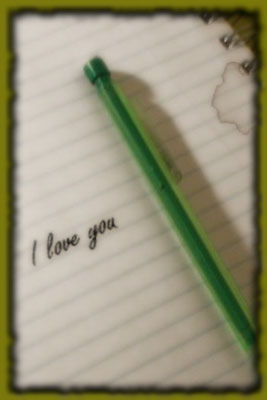 © Rebecca B., Marietta, GA