I'm Halfway Out, The Choice Is Yours
February 6, 2013
A tear runs down my cheek;
cos' I want what I feel is no longer there;
not anymore;
if there was anything there in the first place.

I try and try;
an unsatisfactory person am I?
To feel unworthy is a bully's job;
so what exactly is my love?

The feeling of something out of my league;
the one I can but hope to achieve.
I am the unworthy;
but why is this?

You play with my heart;
yet your not a tart.
Accidental pain you send me;
true or false?
I doubt a purpose behind all of this;
but god only who knows.

In my hour glass heart your time is running thin;
it's your final chance don't throw it in the bin.
It is down to you the road we take;
its now or never, what choice will you make?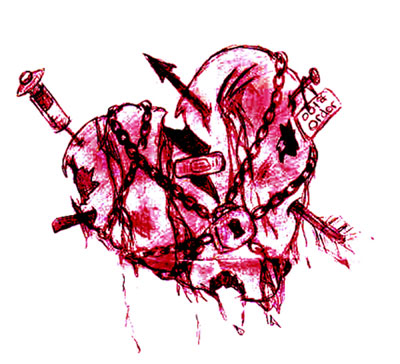 © Asia B., Hudson, MA