Empathy
February 11, 2013
Why can't feel what others feel?
Why can't we put ourselves in others shoes?
Why won't we take the time to listen, and care?
Why can't we make a connection?
We always jump to conclusions, and judge books by their covers.
We never experience what we were meant to.
Think about all the problems that could be solved,
If we just took the time to hear what others are saying.
It's not just feeling sorry,
But actually knowing, deep inside, what they are going through.
How can you help?
After all, even one person can make a difference.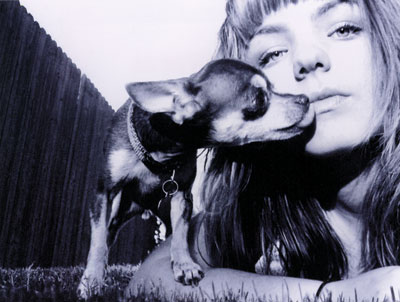 © Samantha S., Flower Mound, TX