Wanted
February 15, 2013
The rain falling from my eyes go unnoticed. My cries go unheard.
I am unwanted.

Nobody will listen.
Nobody will look.
Nobody will lend a hand.
I am unwanted.

Walk all over me as others already have.
Tell me lies about the supposed love you have for me.
Continue to use me because i already know.
Yes, I am unwanted.

I should be numb by now.
Push the knife in deeper and twist it.
Hit me all you want.
Because deep down, below the pain you cause me...
I AM WANTED!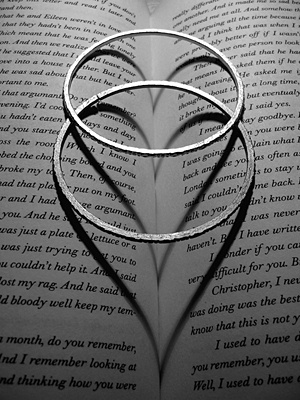 © Julia K., Old Tappan, NJ