First Encounter
February 23, 2013
The day doth flees
when I am with thee.
For your eyes behold me
while your subtle ways keep
my heart racing
with my mind
constantly trying
to figure out
what to say next .
But even when I stumble
over my words or
in my deeds
you're quick to laugh
and so put me back
to my rightful pace.
Though you flee
with the sun.
Your beauty shall
last forever
in the memory
of our first encounter.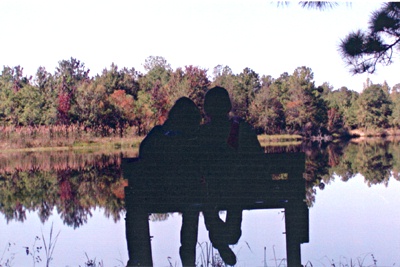 © Heather J., Slidell, LA