The Blue Eye
February 13, 2013
I look into an eye
It is a deep sky blue
It glances at me.
But even in that moment
It pierces me with sharp features
The jet black pupil
The blood shot red lines
Configuring a shape that changes every second.
The look shoots down me like ice cold water after a day at the beach,
Then I realize it is my own.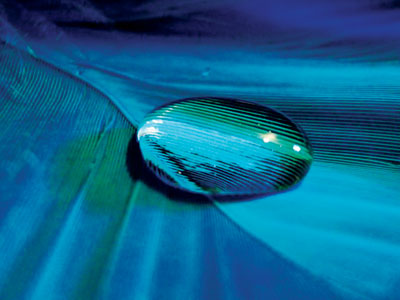 © Hui Y., Potsdam, NY