Dance of the Dead
February 14, 2013
The dance of the dead,
Is a terrible thing,
For not only do they dance,
They also do sing.
You can hear their screeching from a mile away,
And see the ghost children,
Piano they play.
Seeing heads fly off,
And swords through your spine,
It's hard to escape,
This terrible time.
Be careful what you say,
Be careful where you go,
For its the dance of the dead,
And remember,
Don't go alone.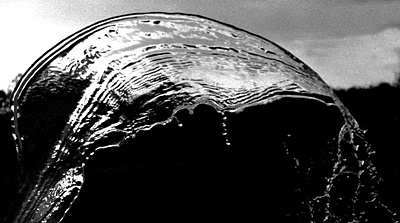 © Kellie S., New London, NH