The Breaking Point
February 22, 2013
She Was Pushed,
Pushed Too Hard.
She Was Shoved,
Shoved Too Far.
Her Restraint Broke,
It Finally Snapped.
But Something Else Changed,
She Was Never The Same.
A Once Kind Soul,
Turned Into A Monster.
She Looked Forward,
Never Back.
The Kindness Gone,
She'd Gone Off The Deep End.
She Saw Red,
Her Mind Clouded.
She'd Reached It,
Her Final Breaking Point.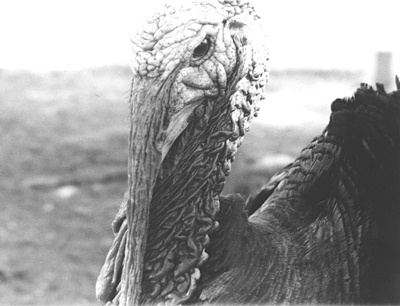 © Katherine W., Copper Canyon, TX