Sharp Kiss
March 8, 2013
I felt the sharp kiss of a dagger at my throat,
And the strong hand that holds the knife.
My heart beats faster than ever before,
And I gasp for air,
Not daring to make a move.
One fluid motion of my captor,
That's all it takes.
Then I'm gone.
I would crumple in a heap,
At the feet of the leader.
Slowly my burned ashes would blow away,
And float up into the night sky.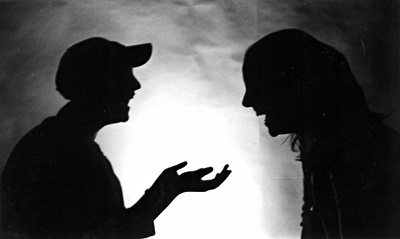 © Jeff A., Marblehead, MA