The Jews Ghettos
February 15, 2013
Children weep;
adults can't earn their keep.
Some are foodless;
some are waterless.
Swallowed jewels.
The only water is murky pools.
Hitler's men,
towering over like Big Ben.
Rebels killed;
their blood is spilled.
A slice of bread.
An aching head.
Seven people to a place.
Your time is running out just like a race.
The run down ghettos;
the deadly ghettos;
the Jews ghettos.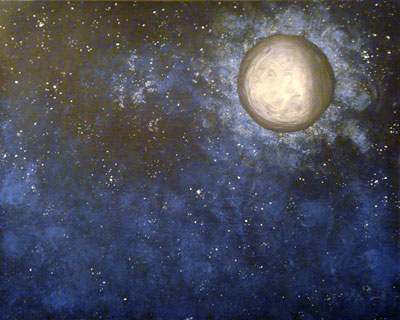 © Allison H., Vancouver, WA