A standing apology until you find my last piece of hair
March 3, 2013
Every once in a while
I catch myself thinking about
how my hair is everywhere, all the time,
how you used to love it—
(I don't know if you still love it)
how, some days,
You must wake up and find long,
tangled strands of it,
woven into the threads of your sheets,
from all the times I sat there,
running my fingers through,
placing all that detached into a small pile
at the far right corner of your bed.

It clings to static.
It smells if you burn it.
If you put it in the garbage,
It'll be there until you decide to take it out.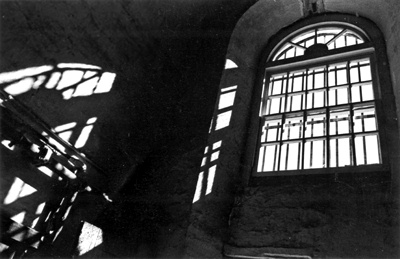 © Alice Y., Basking Ridge, NJ