Where's the Hero?
March 11, 2013
We fall down
We can't get up
Who will come?
Who will save us?
We trip
We stumble
Who will come?
Who will care?
We scrape our arm
We break our leg
Who will see we need a break?
Who will be our savior?
The person who saves us from ourselves
All the villains are thirsting for blood
We stand there helpless
With their sword up to our throat
They clench their fists
And give us the eye of evil
We can not do a thing
Who will be our hero?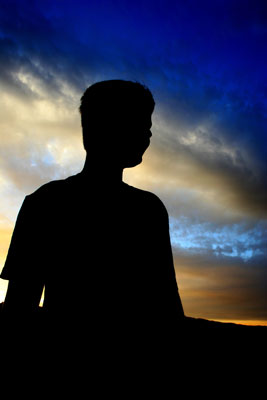 © Monica L., St. George, UT