A Song of Myself
March 17, 2013
When I get a far-off look in my eye,
Know that it's because I'm strolling through the
Tuilleries,
Hand-in-hand with a blur-faced man
Who takes me to the cabaret.
I
Warm up a little.
I order snails and frogs' legs
To piss off my common sense.

I tell him through undainty mouthfuls that
The only two films,
to ever truly impact me
Are Fifty First Dates and Ella Enchanted.

I ask him why I cry at comedies and
Laugh in the face of a prime-time death
And he isn't quite sure how to respond.
Through gritty teeth, a polite laugh?
He probably doesn't speak English.

But then I see it;
If he's a bird,
I'm a walrus.

A walrus
Stuck inside my tower
Braiding and unbraiding my hair
Waiting and still waiting on the Prince Charming
I know isn't coming


…right?

Just in case,
I'd better watch my weight
And squeeze into something he'd like.
I'll call this my "self-imposed plight"
And turn it into a poem.

Who knows?
Maybe he'll read it.
One day.

But hopefully I'll have found
my own way down
by then.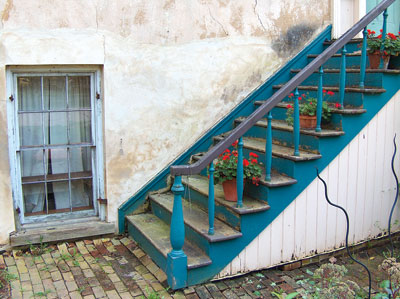 © Sean C., Princeton, IL