I Did Nothing
March 18, 2013
Yes.
I know.
You hate me.
I don't care.
You just think something happened,
You just think you know it all.
When I tell you something different, it's like
I haven't said anything.
I just don't understand.
Don't put an image onto me.
I'm done with you, I don't care what you say.
I'm not staying.
You can say you still want to be friends, you never meant to hurt me,
That you didn't care what I did with him when you were together.

I
Did
Nothing.

If you were truly someone who valued me and knew who I was
You would know
I'm not that kind of girl.
I don't cheat. I don't even jaywalk. And in this day and age, that's something.

You don't know me.
I don't know you.
We're done.
Forever.

Goodbye.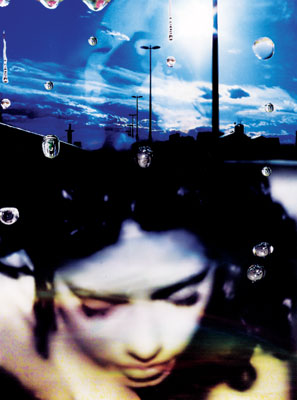 © Becky F., Sacramento, CA