Shades of Grey, Shades of Brown
March 7, 2013
Want you to take me away,
Squeeze the weariness from me, take the
Heaviness off me, shake
The dimness from my eyes,
Force the
Limpness from my feet -
I am a
Drowning, empty puppet, I am an
Oil-laden sea.
Drink me meaning from the greys - shades of
Grey, shades of brown...
I never knew that screams could be
Such empty, empty sounds -
I never know my tears would be
Pathetic -

I never knew how real nightmares could be.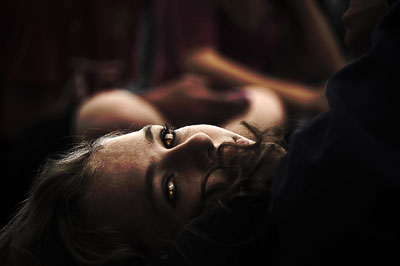 © Calvin C., Salt Lake City, UT