There Is An End To Forever
March 16, 2013
I sit and look out the window. I think of us, the good and the bad.
Wondering if the good really out ways the bad, and if the bad is tolerable forever.

I thought I was a strong young woman. That love wouldn't hold me back.

But it did, you've held me back. And now I'm stuck wondering if the good out ways the bad and if the bad will be tolerable forever.

Our good is always nice to think about, to dream deeply about, and to imagine.

Our bad always hurts though. The harsh words, the distance, and of course the tears.

These are the things I must wonder about.

The good and the bad.

Forever or the end?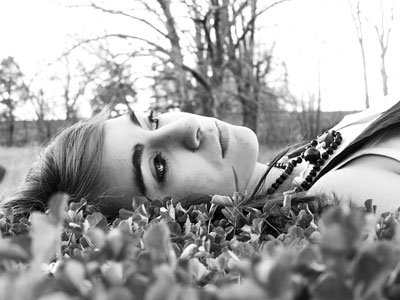 © Jasmine R., Bourbon, MI